Understanding Modern Political Economy – Unique Summer Course at Roskilde University
Start studying abroad
Nurture your thirst for better understanding the political climate we live in by attending this year's summer course "Repoliticising capitalism: contradictions, critique and alternatives" offered by Roskilde University (RUC), in Denmark. Seize the unique opportunity of getting an unbiased look at the history and development of modern capitalism. Enrol for a two-week long English-taught mind-expanding summer experience that's one of a kind in Scandinavia!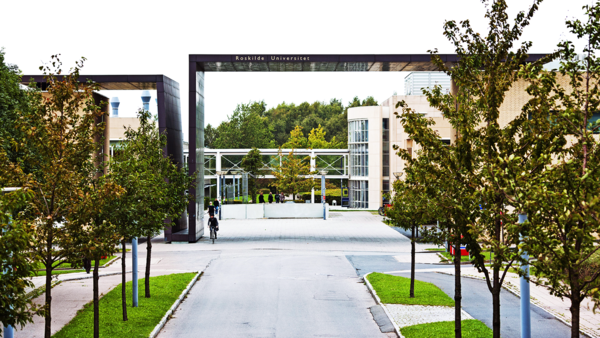 Benefits of joining this summer course
Study key economic texts within heterodox economics and critical political economy.
Develop understanding of contemporary perspectives of economics and global capitalism
Focus on alternatives and critical thinking will enable you to go beyond orthodox conceptualizations in the field of economy.
Classes taught by international scholars and leading staff from Roskilde University
Learning-oriented workshops, and class discussions based on issues raised in the lectures.
One-to-one consultations with the lecturers
Course structure
The summer course "Repoliticising capitalism" at Roskilde University consists of four days of teaching (seminars and workshops), and one day of self-study per week. The subject matter is split in two parts:
History of economic ideas with an emphasis on critical and heterodox approaches. Focuses on contemporary issues such as debt, unemployment, inequality, and growth.
Contemporary Challenges, Critiques and Alternatives. Addresses present and pressing issues of political economy, including the development crisis, financialisation, austerity politics and climate change.
Why choose Roskilde University this summer?
Roskilde University (RUC) places explicit emphasis on creating experimental and innovative learning experiences and knowledge for its international students. It has a unique history of student activism and legacy of critical thought, as well as an openness of direct engagement between students and lecturers.
By choosing Roskilde University, you will gain access to an active academic community, dedicated to problem solving and innovative learning approaches, located just a 25-min train-ride from Copenhagen.
Student testimonials
Jaša Veselinovic, student of International Relations at University of Ljubljana, Slovenia.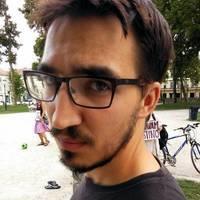 "Attending the summer school at Roskilde was a wonderful and intellectually very engaging experience. I loved the explicitly critical orientation of the whole course, well contextualized in today's world. The speakers and the team were amazing, really accessible and the fact that the group was quite small gave us a chance for discussing matters in depth. I really liked the informal atmosphere and emphasis on discussion. I would recommend this summer school to anyone looking for heterodox and critical approaches to political economy and wanting to combine it with great debates, enthusiastic lecturers and good company!"
Marie Uldall Thomsen, Master in Global Studies and International Development Studies.
"Before attending "Repolitisizing Capitalism", I had always been avoiding GPE because it was so complicated. However, this course took me by the hand and taught me everything I needed to understand, in order for me to challenge the current ideas in the field. With inspiring lecturers and committed students, this course was, by far, one of the best courses I have attended at RUC."
Laurent Ott, MSc in International Poitical at University College Dublin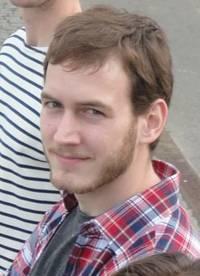 "This summer school was an amazing opportunity to engage with non-mainstream approaches to political economy and to exchange opinions on a wide range of topics with other motivated students and scholars. The choice of guest lecturers was particularly well-suited to the content of the course and the interactive structure of classes made them intellectually very stimulating. I would recommend this summer school to any student who wants to broaden his or her views on both the epistemology and the ontology of political economy."
Asuman Baba, Masters of Development Studies York University in Toronto Canada.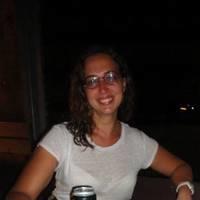 "The summer course on Re-Politicizing Capitalism was an opportunity to engage with different scholars and frameworks for me. The program of the summer course was arranged in a large scale and I got the chance to discover the new discussions as well as comparing them with the old ones. I had to chance to re-think on capitalism and as an international student, it was fruitful to engage in different discussions of mindsets. The best thing was that I returned to my country with a great list of new books and articles to read."